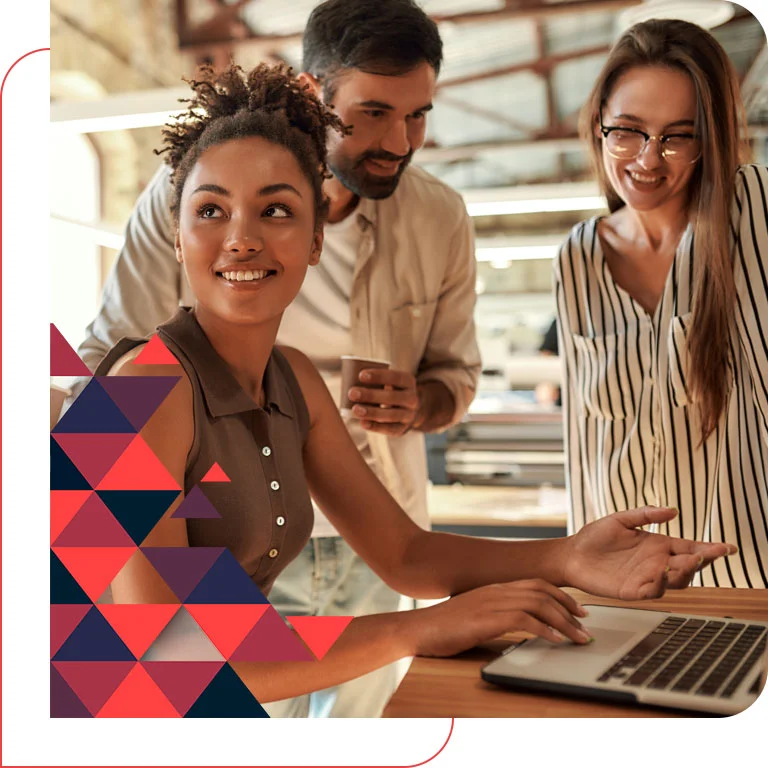 We help to implement your ideas into automation
We will partner with you to get to know your business and offer tailor solutions just for you.
Our values are renewed due to the client's need for an organization that is straightforward, loyal and has honesty enshrined in its culture. Our operational directives and business imperatives align with the messages from leadership related to ethics and compliance. Our set of clear values, amongst other things, emphasizes our organization's commitment to legal and regulatory compliance, integrity and business ethics.

Why choose us?
We are more than just a consultant, at Kored Consult we arm ourself with the responsibility of actualize our clients brand goals. 100% Customer satisfaction is our mission.
Business Planning
Recruitment Services
Investment Strategy
Financial Advices